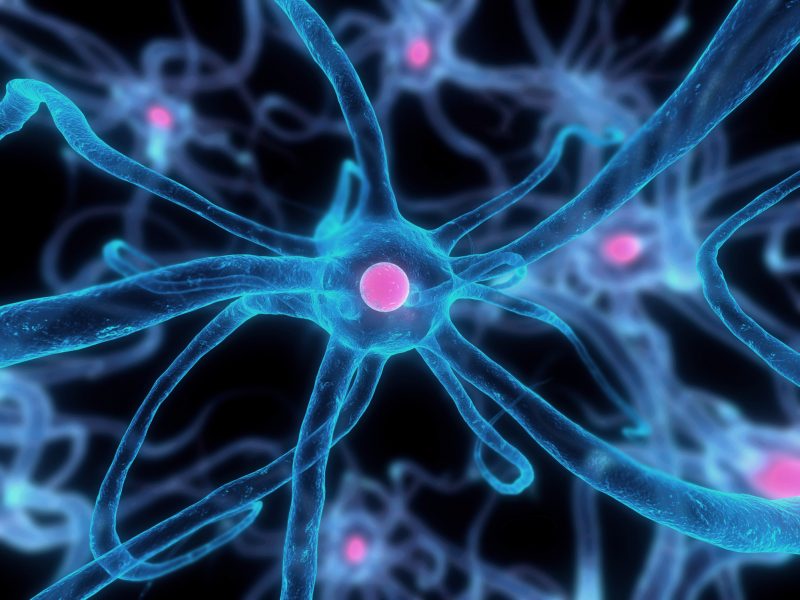 Prerequisites: SIPS 2
Instructor: Dominique Monette
SIPS Physical Connection as the title suggests focuses our attention on  the level of the physical body and in effect is SIPS ZERO (0) in the Human Body Energy Model.
In this workshop learn to balance the physical body level via the physical connection and the SIPS Zero level of amperage and resistance in conjunction with many new stress indicator points.
Major topics include physical body energy, earth energy, body chemistry, the cellular level, cell alignment protocol, nutrition, metabolism and cellular respiration, vitamins, minerals, tissue salts, body fluids and electrolytes, toxicity, allergic reactions and the nutrition alignment protocol.
SIPS Physical Connection provides a breadth of information and stress indicator points to access working within the physical body at its most fundamental level.