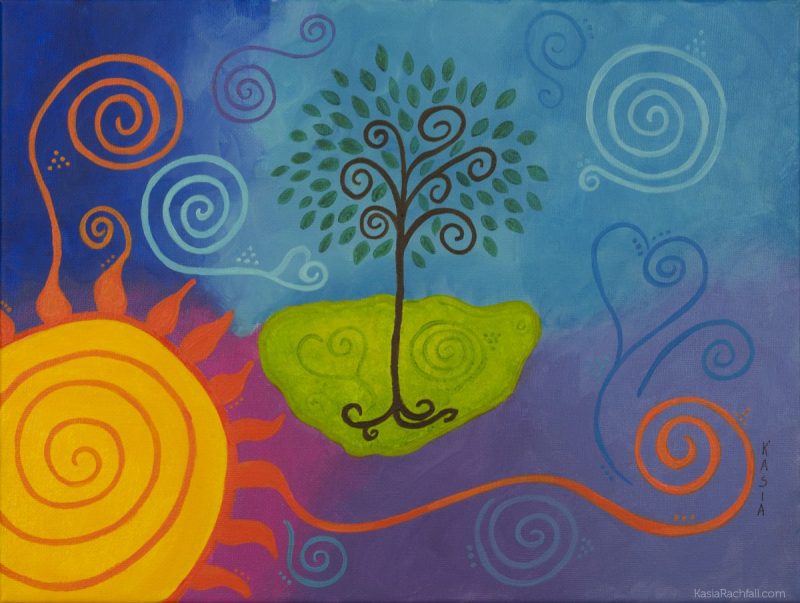 SIPS Level 2 – Lower Emotional Body Level, 3 Day Course
Prerequisites: SIPS 1
Instructor: Denise Cambiotti
USD$500 or CAD$600
Extends the SIPS technique onwards from the static balancing processes in SIPS 1 into more vibrant, dynamic balancing techniques. Introduces the highly effective and useful Continuous Record Mode. Addresses the electrical polarity in the body including Switching and Deep Level Switching. Learn how to balance the Corpus Callosum and Hydration to give the body a very stable electrical base on which changes can be made. You cannot build a stable structure on an unstable foundation.
Learn:
How to access stresses present in the Lower Emotional body level.
How to balance Primary, Secondary and Tertiary Emotions using Specific SIPS Points and Plutchik's Circumplex Evolutionary Model of Emotions. The dynamic formatting of this make it extremely powerful.
How to balance attitudes, thoughts, thought forms, and body feelings.
How to obtain insight on where your client's specific blockages are occurring in the Low- er Emotional body level.
How to balance Hydration and Ionization imbalances using SIPS Points.
How to balance Electromagnetic Switching at Superficial, Deep Survival, Commissural, Association, Projection, and Isolation Levels, and SIPS Points to deepen those
corrections.
How to access and deepen the correction for Corpus Callosum, Association & Projection Fibres.
How to link the Right & Left side energy systems using Circuit Mode, and find linked imbalances.
How to use Continuous Record Mode to access a much greater range of stress.
How to balance "unmonitorable" muscles
How to balance muscles in Extension using SIPS Points.
How to balance inflexibility, limited, or painful range of motions.
Three new corrections unique to SIPS.