SIPS Level 4
October 4, 2015 @ 9:00 am

-

October 6, 2015 @ 5:00 pm

$550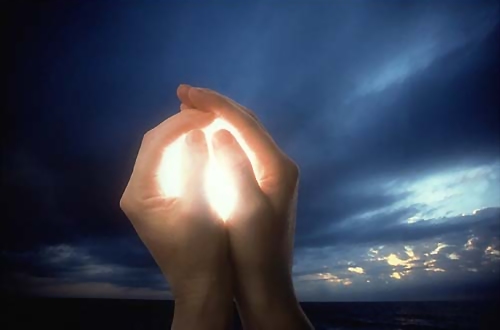 SIPS Level 4 (3 Day Course )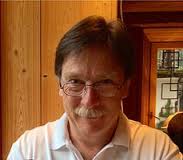 Prerequisites: SIPS 3
SIPS 4 is associated with the forth level of the Human Body Energy Model; The Astral Body on the Astral Plane. The Astral Plane acts as a bridge between the physical domain and the spiritual domain and as such is vital to our well being. The astral body is our primary connection to the spiritual plane. SIPS 4 therefore is our introduction to the concept of spirit within the SIPS theoretical framework. The astral level of resistance is strongly associated with heart energy and is the most powerful within the SIPS series. SIPS 4 expands the SIPS model of energy to encompass the magneto-electric dimension, the indestructible reality, the world of spirit. SIPS 4 is a gentle yet stimulating workshop that opens our mind and work to new levels of our being.
Topics covered within this workshop include aspects of self and spirit,  the human aura, transduction and chakras, nadi and kundalini energy, reverse energy flow, blocked energy, figure 8 energy and so on. A very important section on inflammation stress is included in addition to another powerful SIPS correction technique.