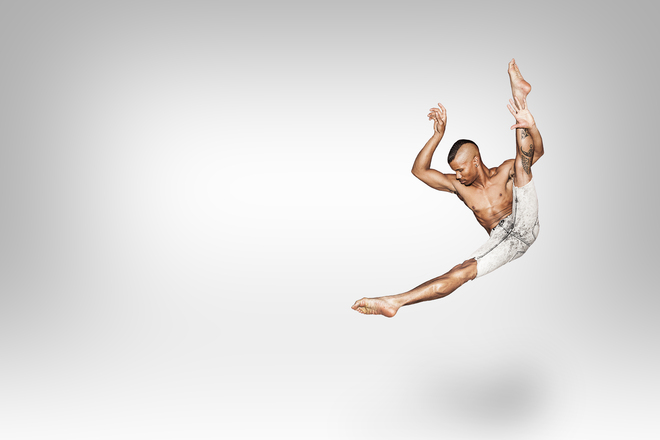 SIPS Level One – Etheric Level, 3 Day Course
Prerequisites: TFH I-IV or PoK or other entry level courses
Instructor: Denise Cambiotti
USD$500 or CAD$600
SIPS Kinesiology is one of the most innovative and powerful Kinesiology techniques to be developed in recent years. It is a brilliant breakthrough that will change your working practices and enhance all your existing clinical skills. The SIPS technique will have immediate applications to all your balancing and you will find them very easy to assimilate into your current clinical practices. In total, there are 8 classes that build upon each other.
Learn:
The SIPS perspective detailing the human body energy model.
The SIPS basic protocol, which is the foundation piece for all future SIPS classes.
How to address muscle stress imbalances (over-facilitated, under-facilitated, over- inhibited, and under-inhibited) via the SIPS basic protocol to access deeper stresses in the muscle itself, tendons, tendon sheaths, ligaments, primal emotions of the limbic system, lymphatics, vascular, nervous system, adrenals, skin, Retinaculum, and the meridian matrix.
Why the body resists healing, and how to obtain insight on where your client's specific blockages are occurring.
How to reduce pain in the body tissues
How to balance joints in the body to significantly improve their function.
How to balance a knee joint using 21muscle monitoring tests for 12 different muscles with the SIPS protocol. This procedure can be easily transferred to any body region.
A new correction involving the Meridian Matrix.
How to dynamic format using SIPS points to obtain greater depth and versatility in all your work.
How to use SIPS in a stand-alone way, or to integrate it into any other system you already know.